Below is a picture of just a few of the many old books, certainly many of these are RARE, contained in boxes at the Faison Museum. The old books were used in the renowned "Faison Male Academy" which operated between __________ and the earlier "Beck School" that operated in 18xx. Several books were selected at random and displayed below. The intent is to catalog all of the old books in the "Museum Book Collection" and list each book on FaisonDepot.com.
---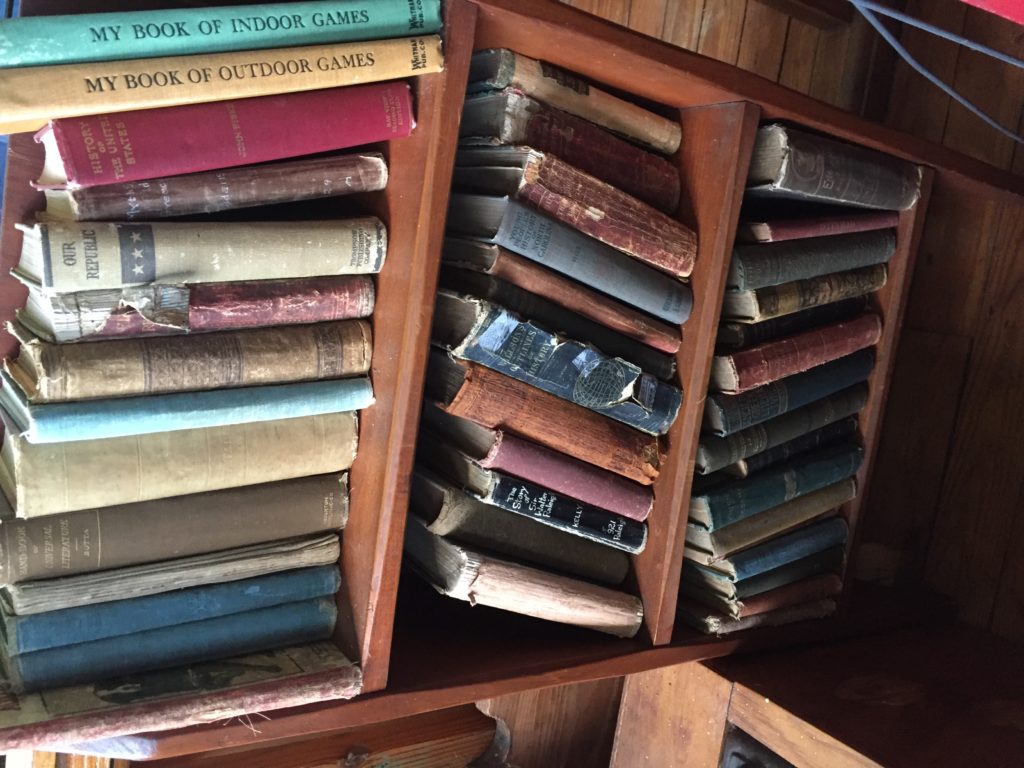 Old School Books
---
---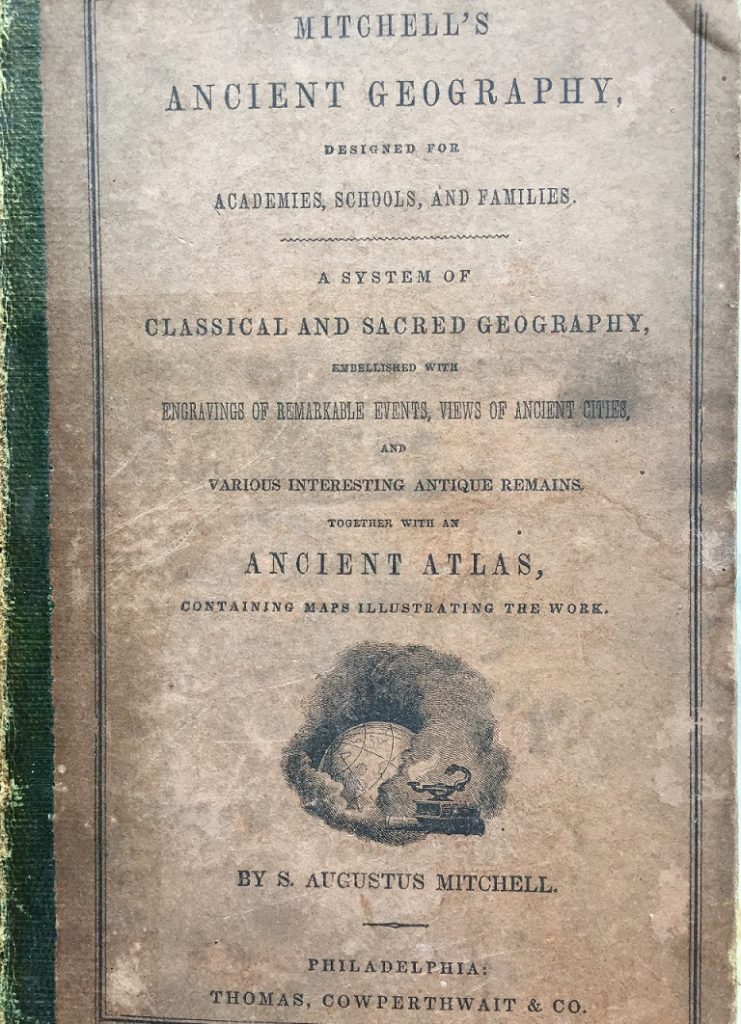 1800's School Book - "Mitchell's Ancient Geography"
---
---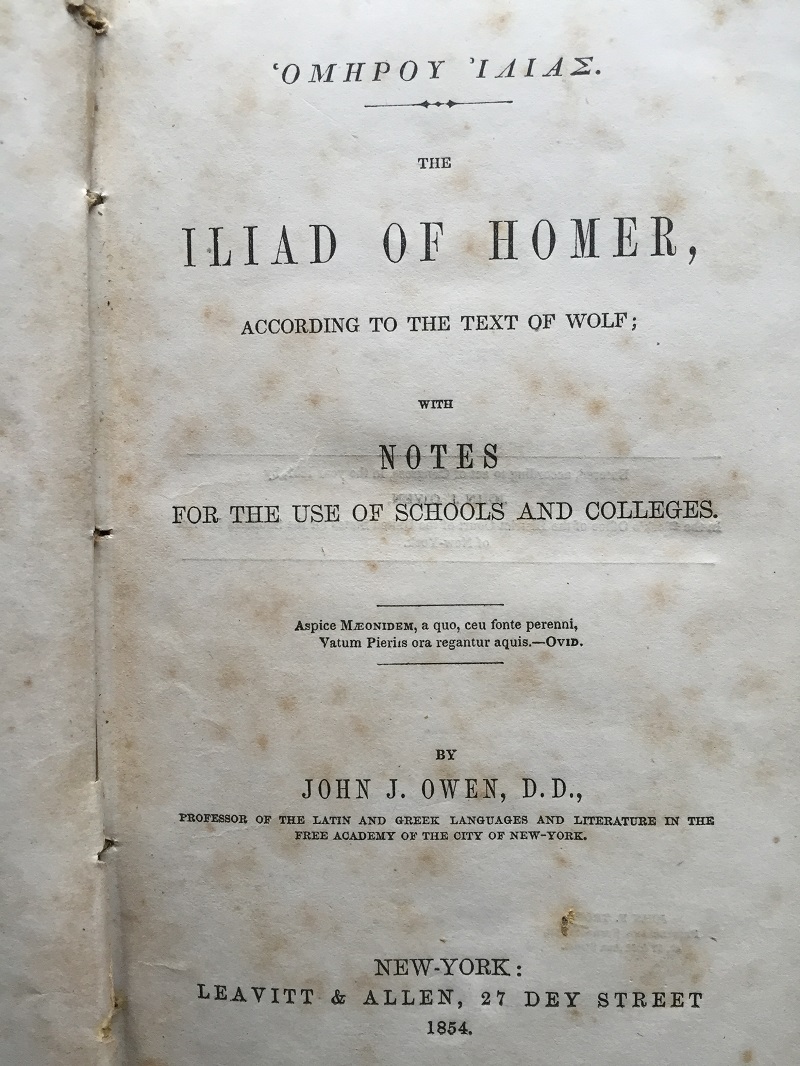 1854 School Book - "The Iliad of Homer"
---
---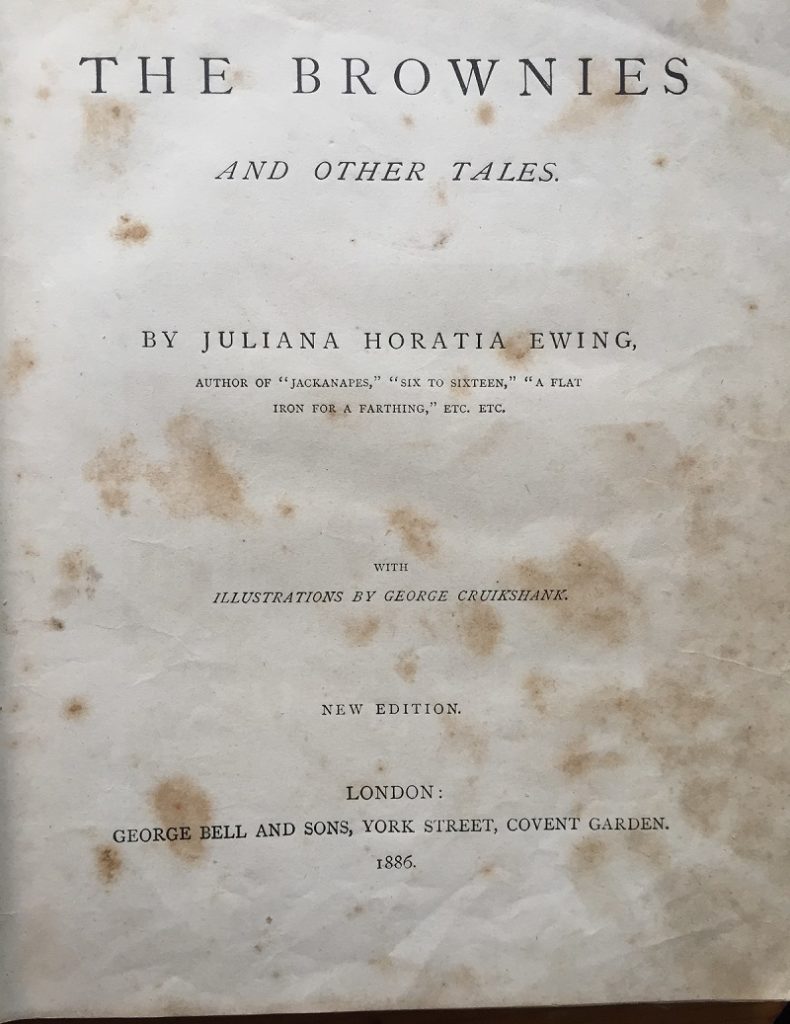 1886 School Book "The Brownies"
---
---