One of the books discovered in boxes at the Faison Museum is a scrap book, assumed to be that of Frank Devane who operated a drug store in the 1930's. Below is a picture of Mr. Devane and a few documents that were randomly selected from his scrap book. These documents are dated in the 1800's. Many hours will be required to study the contents of this and other books. The "Museum Committee" expects that many "golden nuggets" are waiting to be discovered in this and other museum collections from the early 1900's.
---
Frank Devane's Drug Store on Main Street of Faison around 1935
Picture looking through the front doors on to Main Street. The building seen through the doors is the Witherington Building.
---
---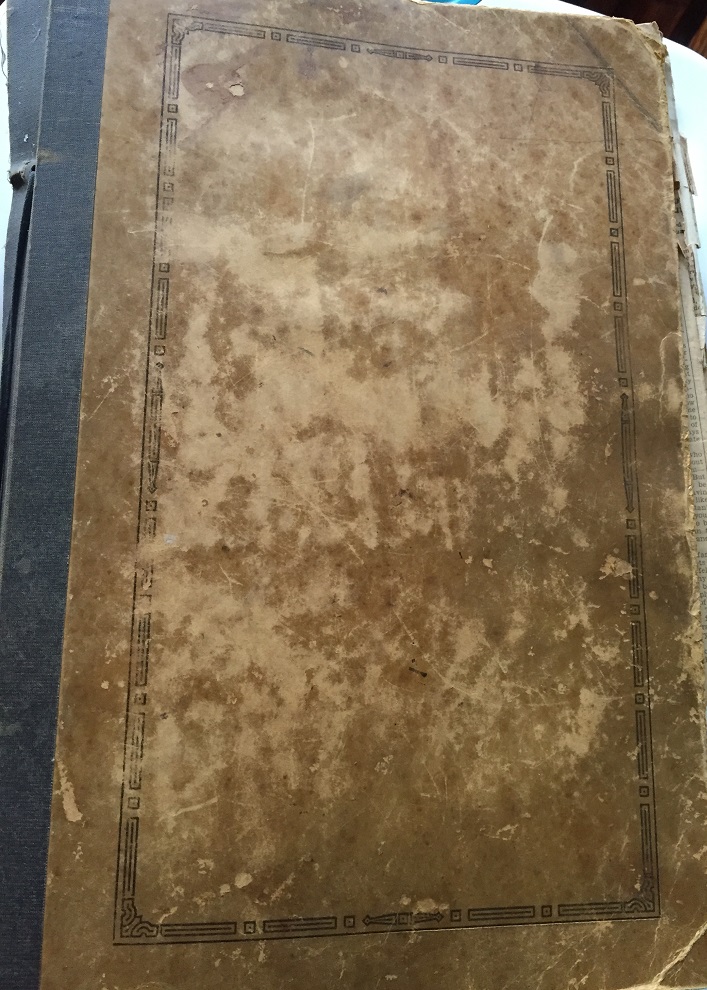 1930's Devane Scrap Book
---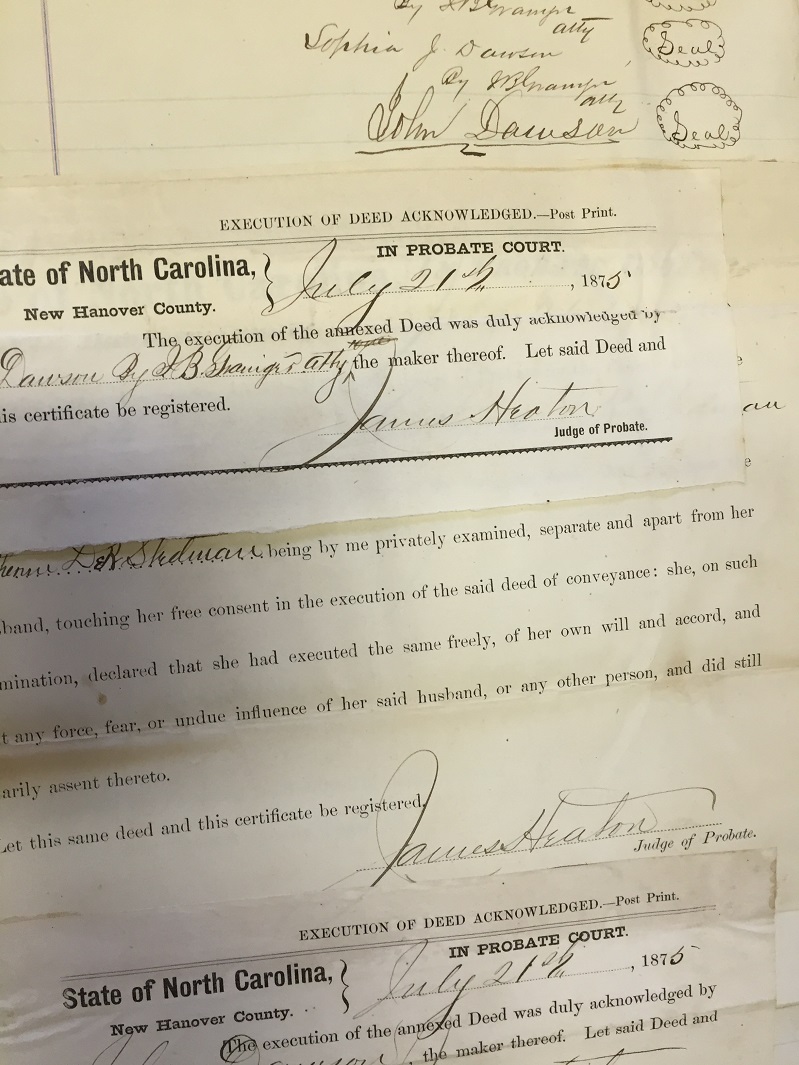 1930's Devane Scrap Book_1875 Legal Document
---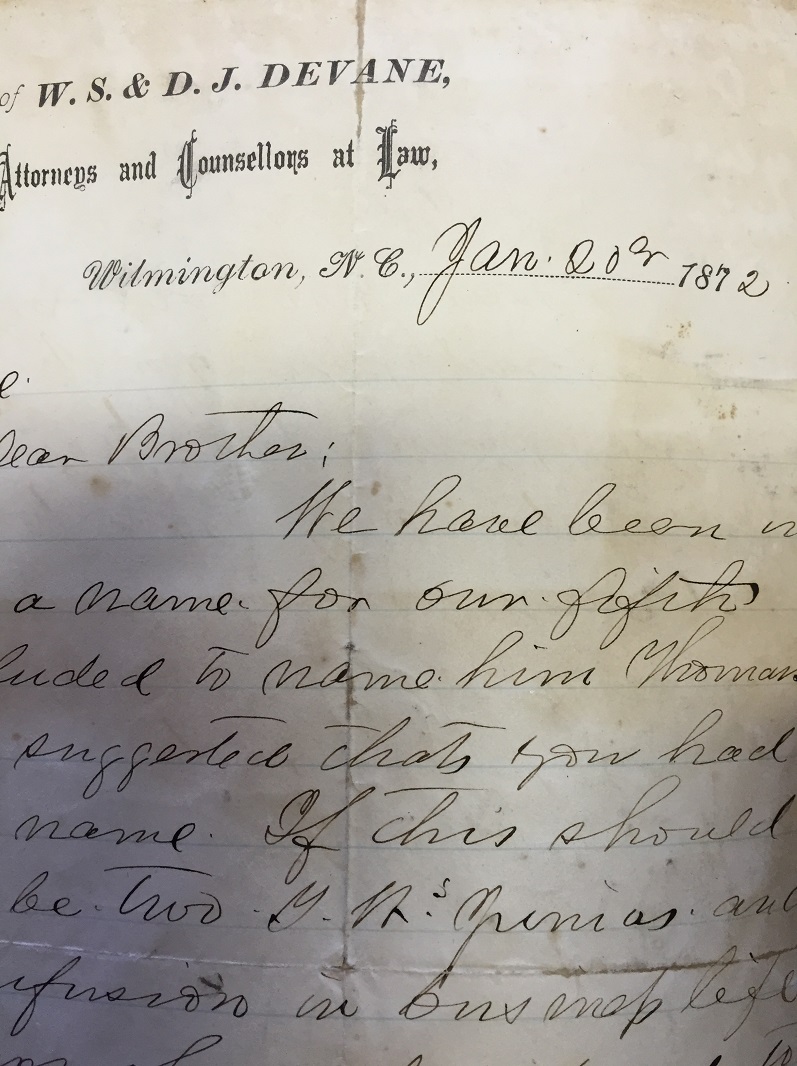 1930's Devane Scrap Book_1872 Document from Devane Law Firm
---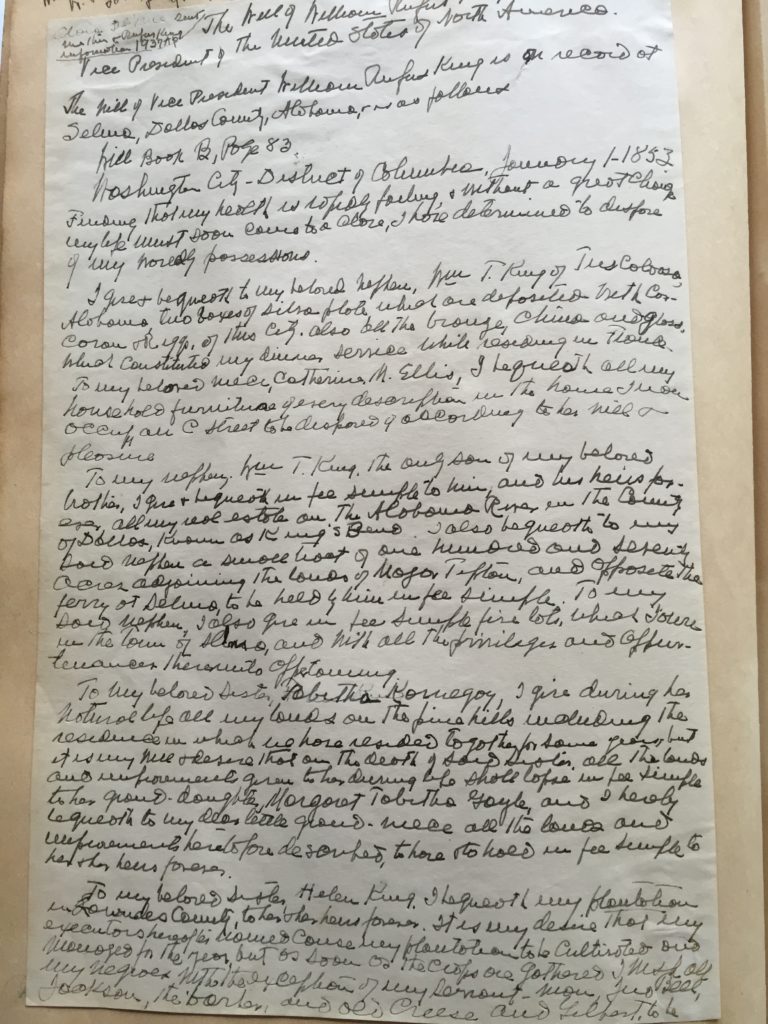 1930's Devane Scrap Book

---
---
---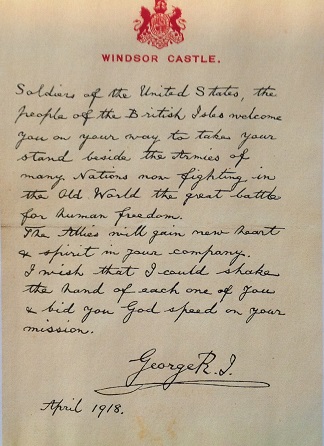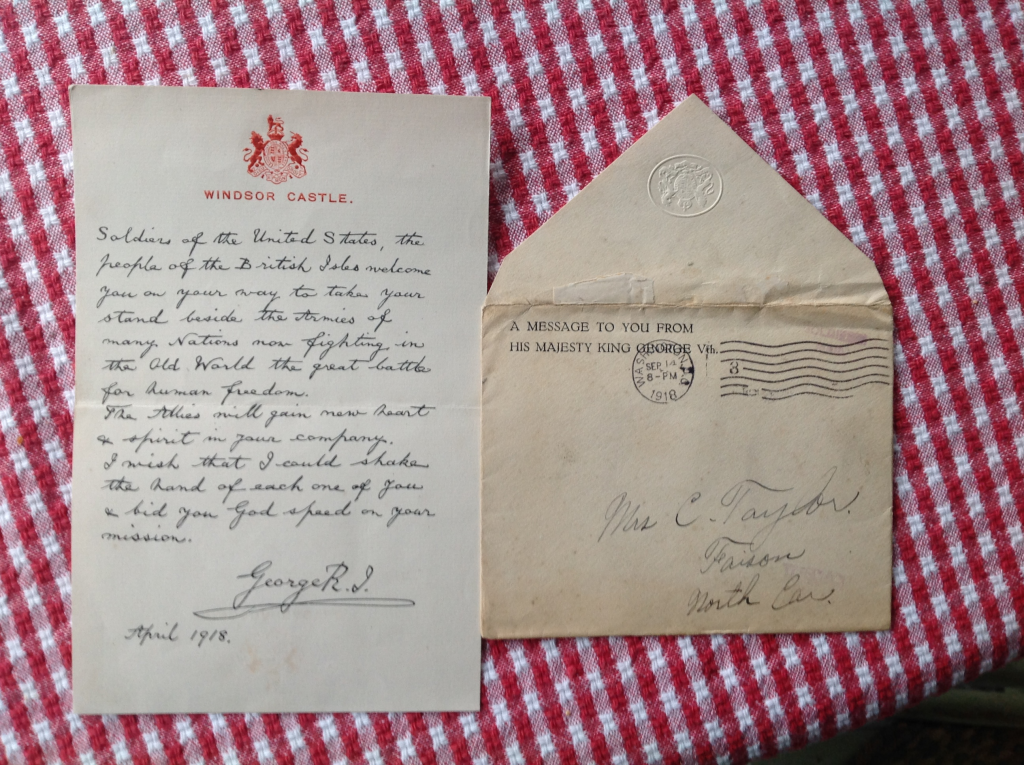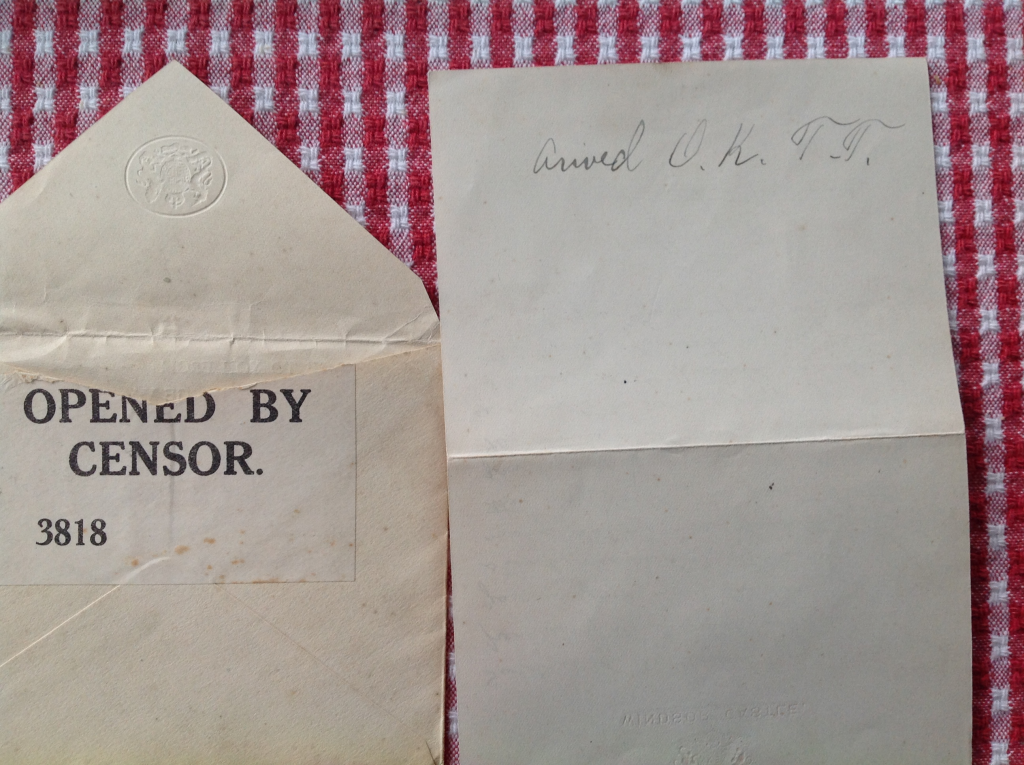 World War I Letter from King George of England to Tom Taylor of Faison
King George thanked each American Soldier who came through England during WWI with a personal letter. Above is the letter that Tom Taylor sent home to his parents in Faison.
---