---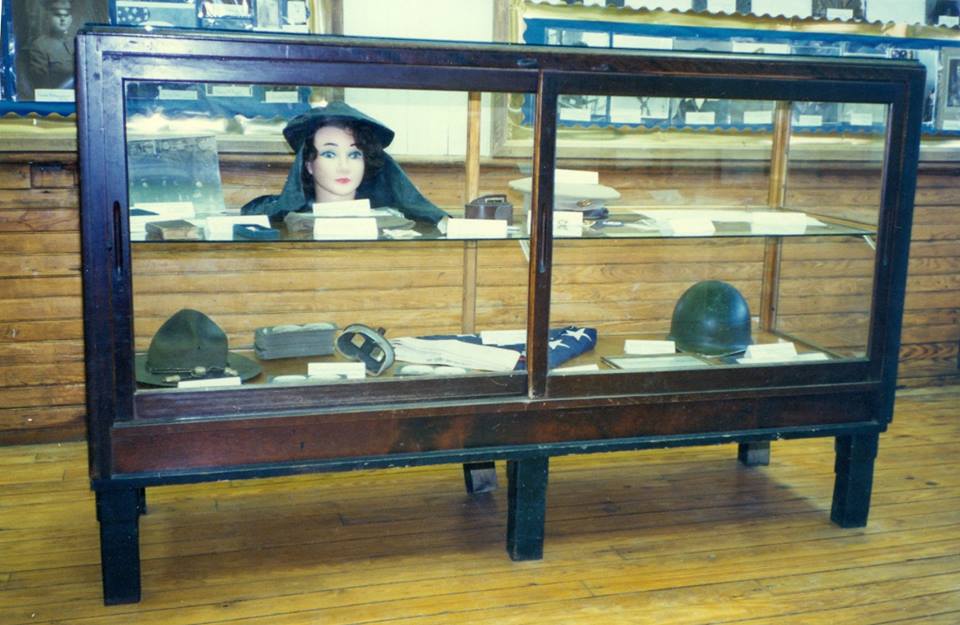 Showcase containing individual artifacts of Faison history.
[the items contained in the showcase will soon be listed and shown below]
---
---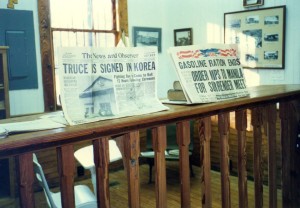 Copies of historic newspapers are located at the Faison Museum.
---
---
INDIVIDUAL MUSEUM PIECES
Beginning in 1840

---
1840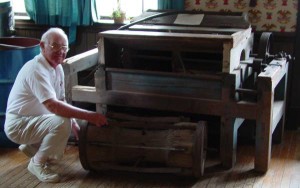 Cotton Gin (1840)
This cotton gin is from the David Cogdell Oates Plantation and is on loan to the Sampson County History Museum, Inc., 313 Lisbon Street, Clinton, N.C. and can be viewed at the museum.
[a ggrandson, Hugh F. Oates is shown above]
---
---
1843

David Cogdell Oates' family Bible (1843)

In the front of the Bible, it states, "David Oates, his book was bornde January 5, 1802".
Polyglotte Bible (Published in 1843). It includes records of births and deaths registered in his Bible, as well as a lock of sandy-blond braided hair (believed to be a lock from Lille Oates [McCullen], when as a young child in the late 1800's. Lille ran the Faison Hotel and was the mother of Cecil McCullen and Edna McCullen McColman, all life-time residents of Faison.
From David Cogdell Oates, this Bible was passed down to Malinda Pennington Oates, Jethro William Oates, Mittie Martin Oates (in 1897), John Martin Oates (1in 941), Blanche Sutton Oates (in 1968), John Martin Oates Jr, (in 1974), and to Marion Ronald Oates, Jr. (in 1974).
The Oates Family numbers many veterans, beginning with the Revolutionary War. David Cogdell Oates was a G-Grandfather of John E. Oates (Silver Star), WWII; GG Grandfather of David Burch (Silver Star), Vietnam; Michael Oates (Silver Star), Vietnam; and Dewey McCullen (two Distinguished Flying Crosses for Valor), Vietnam.
This Bible is currently in the possession of M. Ronald Oates, Jr. and can be viewed by appointment.
---
---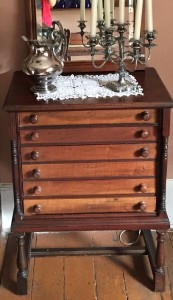 Lila Hicks Hines
---
---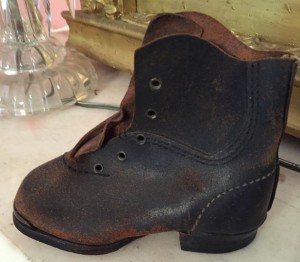 ---
---
1861-1865
---
---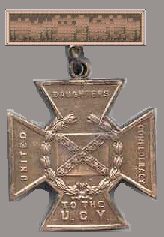 CSA Cross
---
---
1889
The ringing of the bell was used to call the Oates children to dinner from working in the fields. In 2000, after the death of Ronald Oates, Sr., and after spending 30 years next to the house,  the bell was moved from Faison to the Oates Cemetery in Sampson County. Since the bell was relocated to the cemetery, it has become tradition that any time an Oates descendant is buried in the family cemetery, the bell is rung. Residents within a mile or more of the cemetery can hear the bell, knowing that someone from the Oates family is being laid to rest.
Soon, a link will be placed below which upon clicking on the link, one can listen to the ringing of the bell.
---
---
1910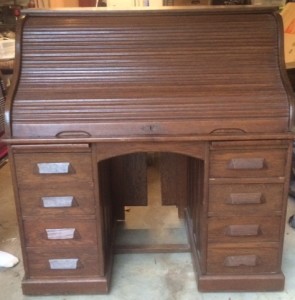 The "roll top desk" was given to M.R. Oates, Jr. by Isham Faison around 1962. Based on research performed by M.R. Oates, Jr., it appears that this desk dates back to 1910 or possibly earlier. The desk was originally owned by Isham Faison whose wife was an Oates. Louise Oates. It now is owned and resides in the home of Ronald Oates, Jr.

---
---
1924
1924 Atwater Kent Model 20 and 1934 Atwater Kent Model 115
[from Antique Radio Collection of Ronald Oates, Jr.]
---
1951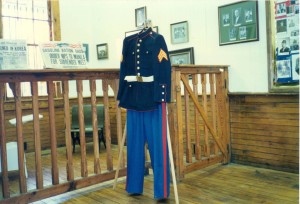 Marine Corp Uniform from the Korean War era.
This is the uniform worn by long-time resident and former mayor of Faison, Bill Igoe.
---
19xx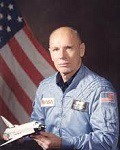 NASA uniform worn by Dr. William E. Thornton. Donated to Anne Stroud Taylor for the Faison Museum.
[insert description of William Thornton's space flights, etc.]
---