Artist: Mary Lyde Hicks Williams (1866-1959) – Gallery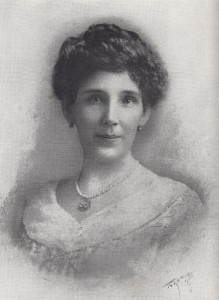 Mrs. Mary Lyde Hicks Williams painted more than 500 paintings during her life time. This Gallery includes portraits by Mary Lyde Hicks Williams. Six of the nine portraits in the Duplin County Courthouse in Kenansville, NC are displayed here.
---
---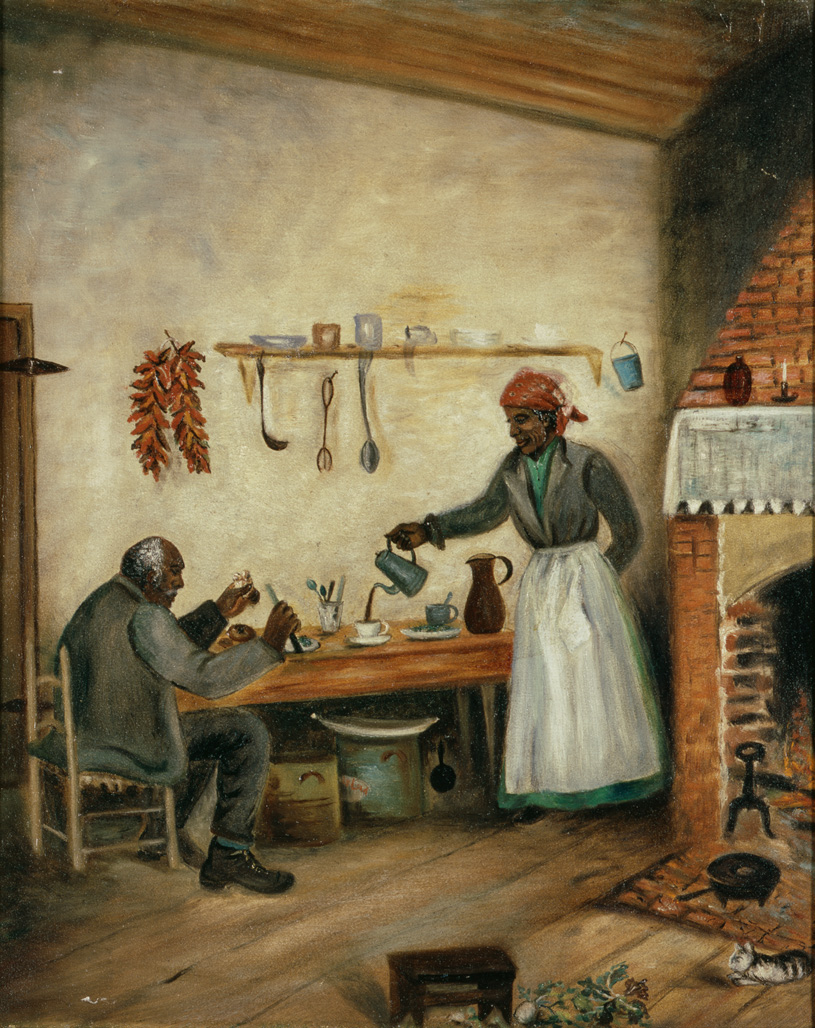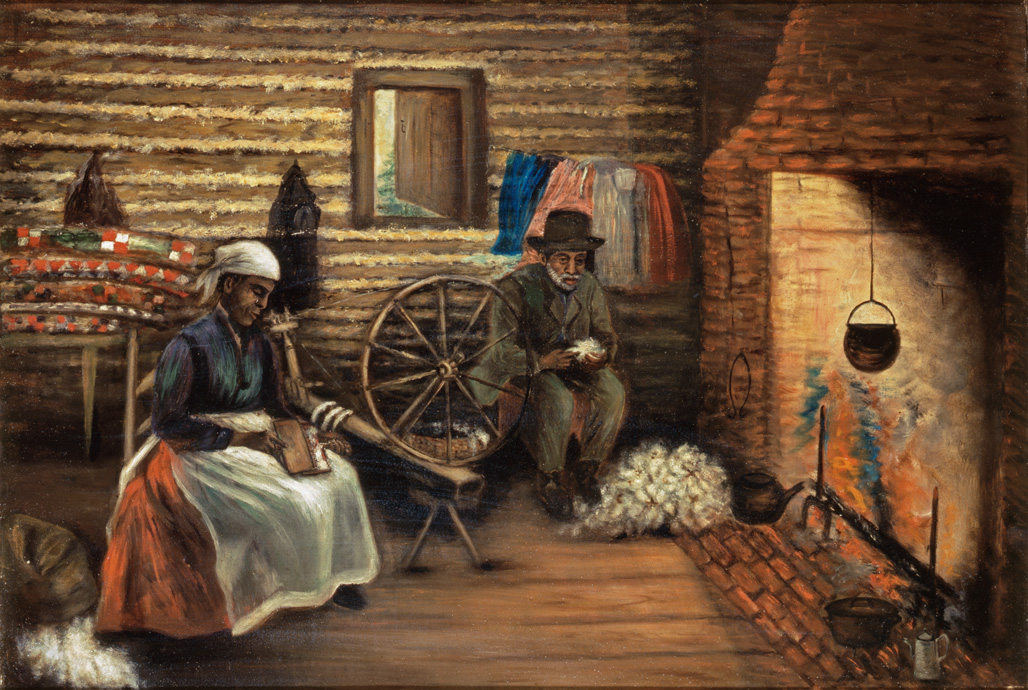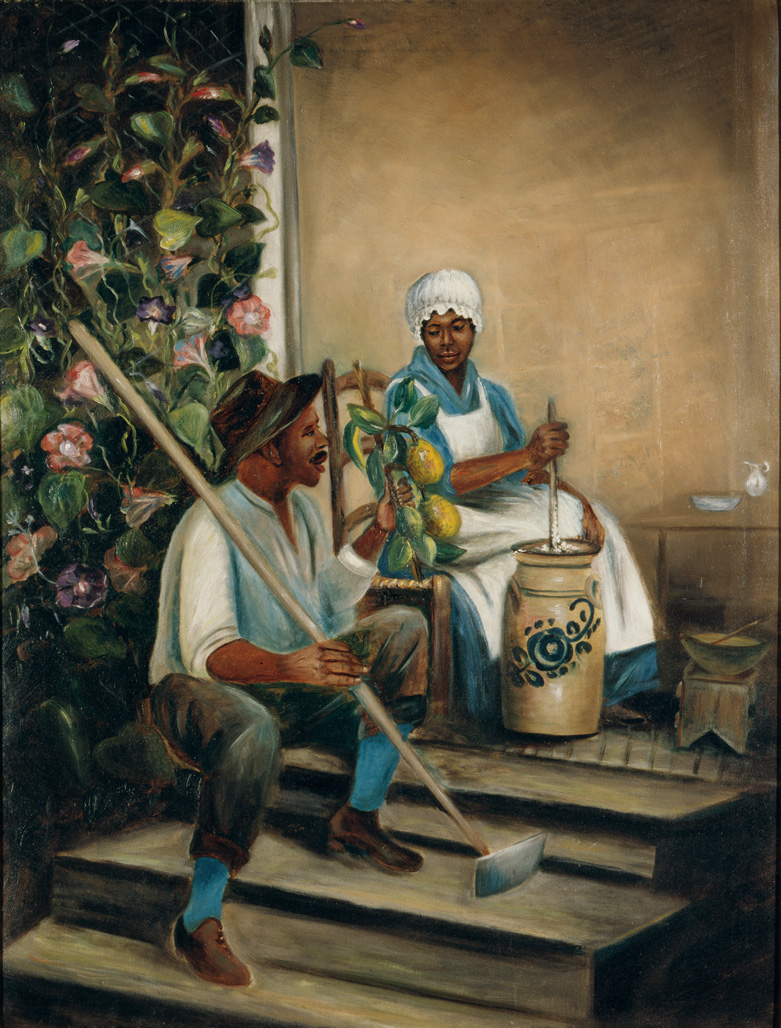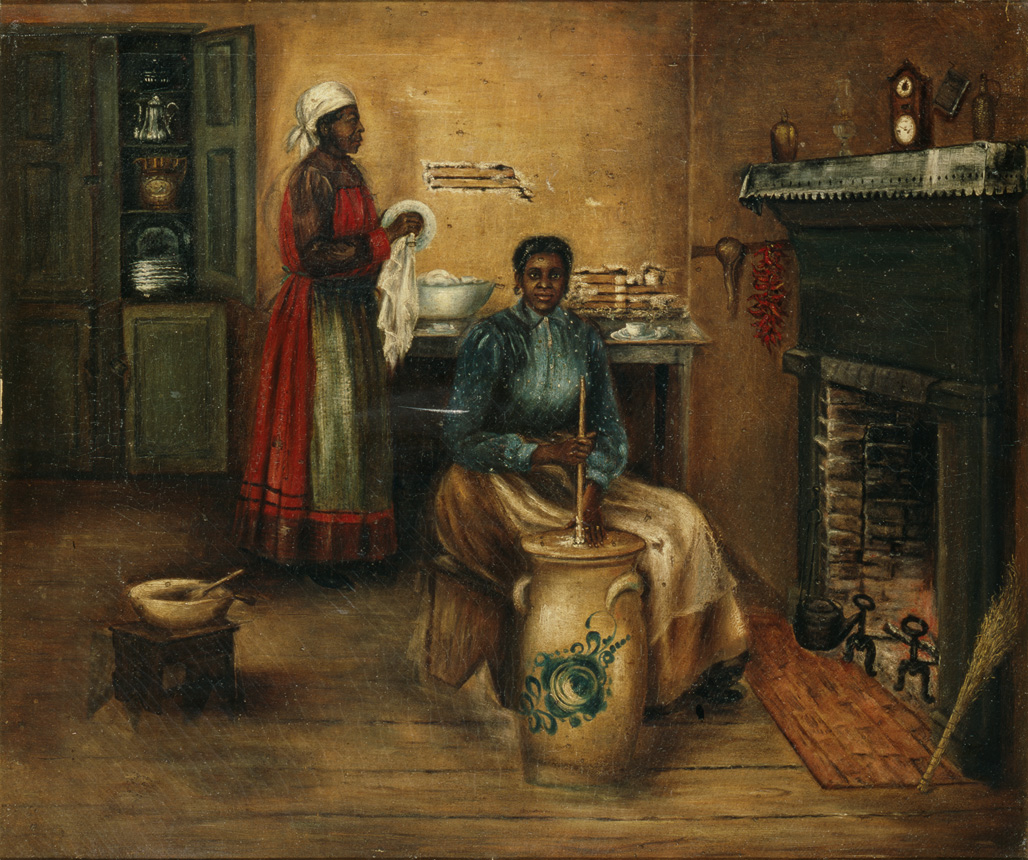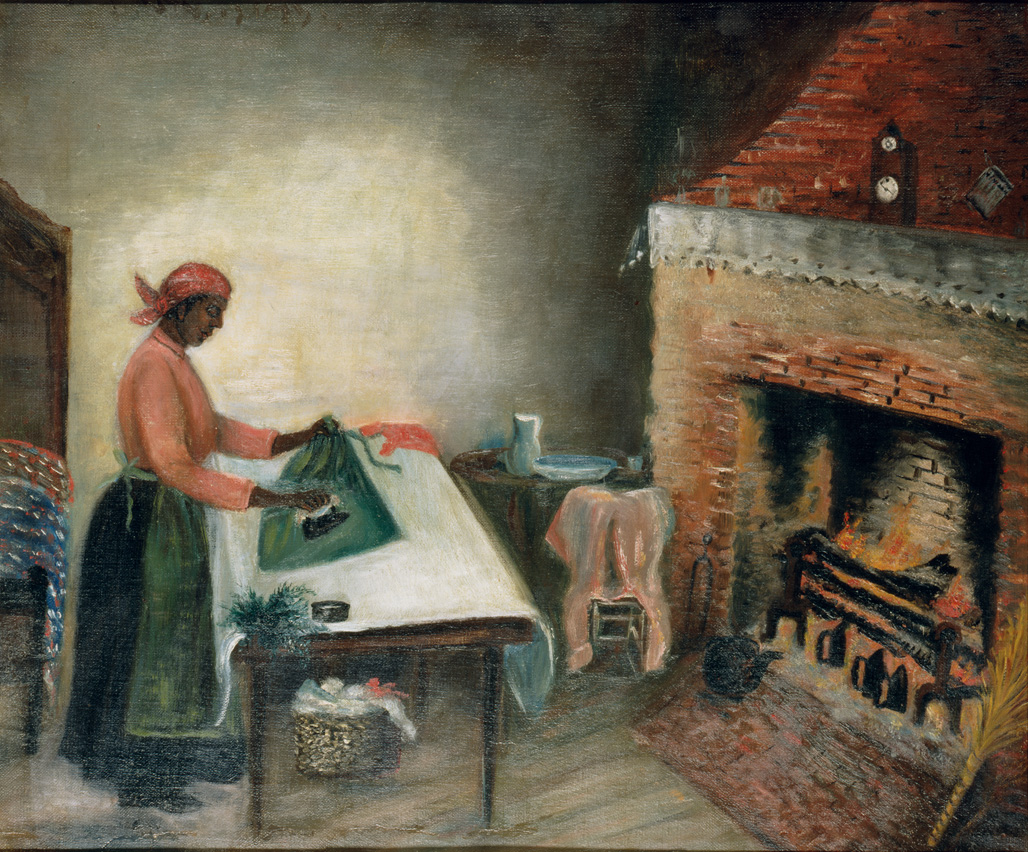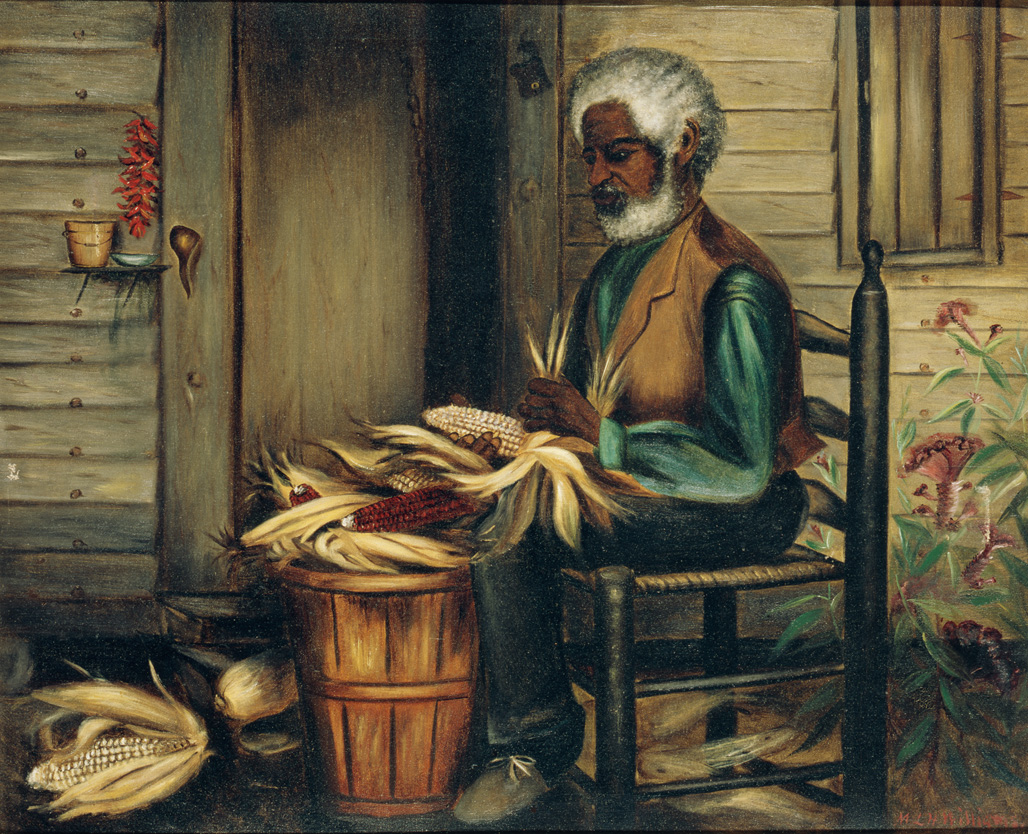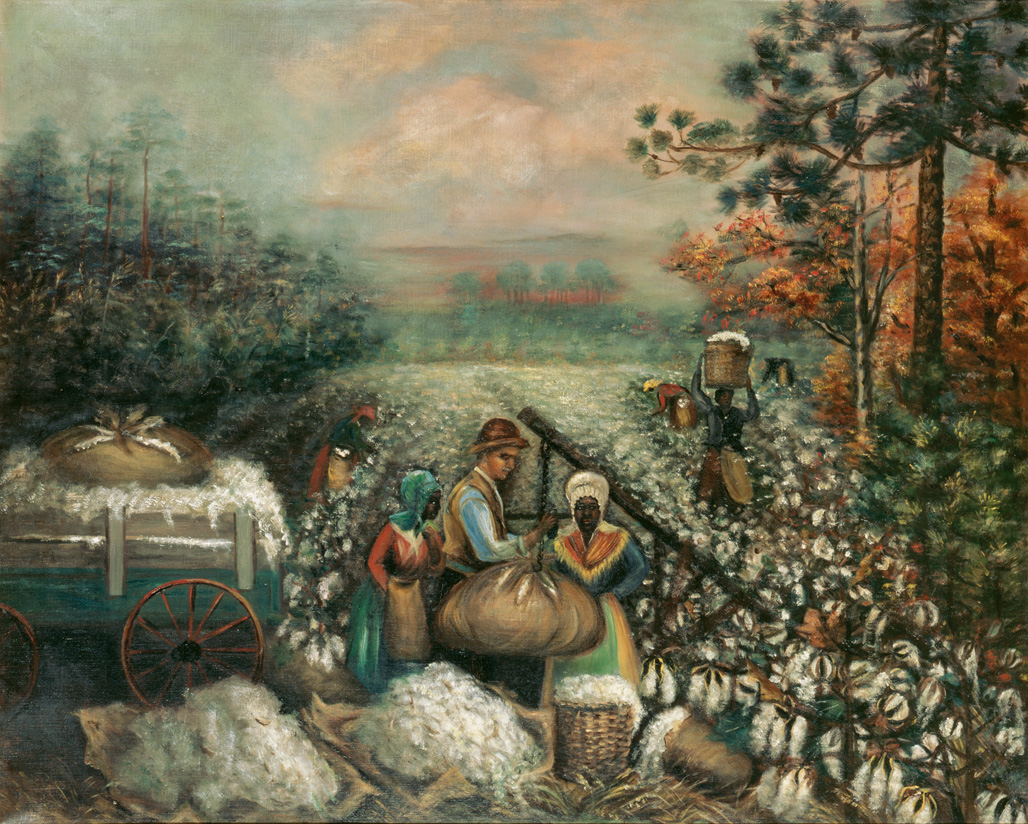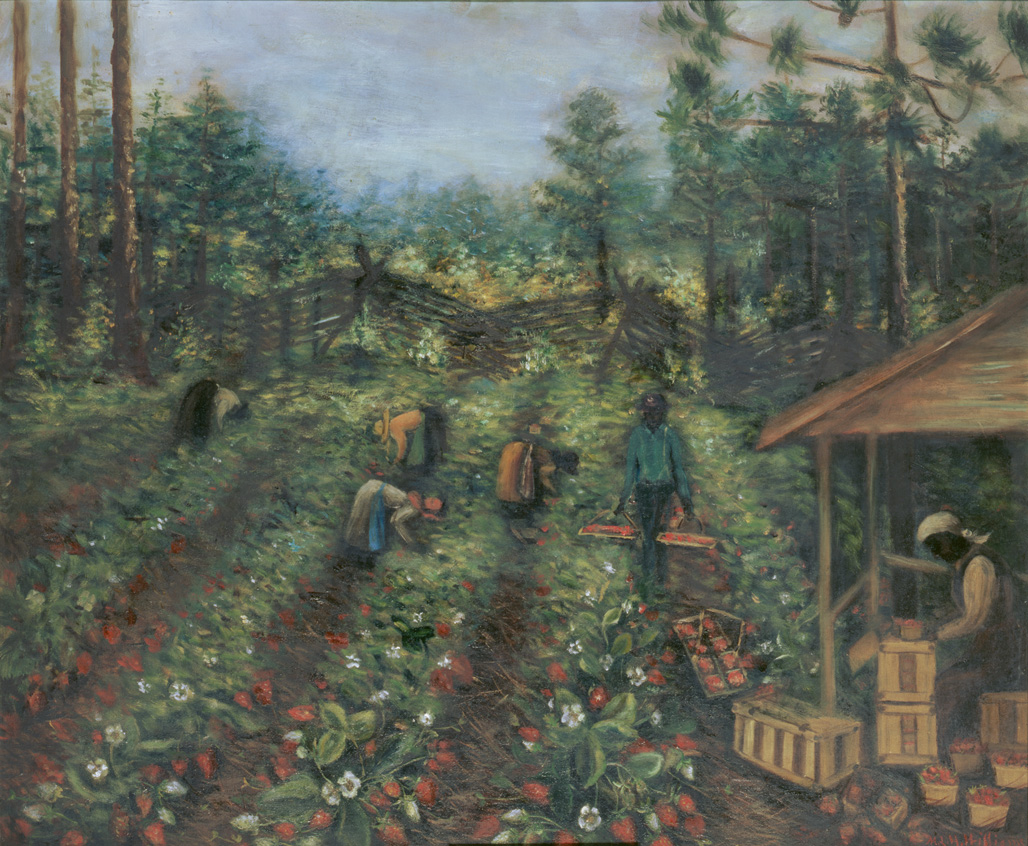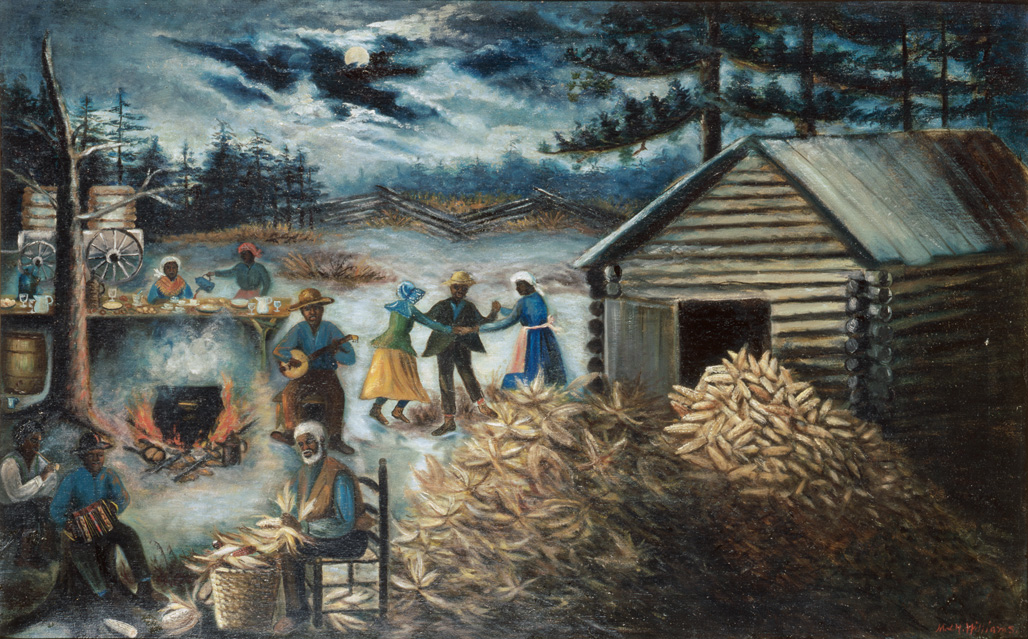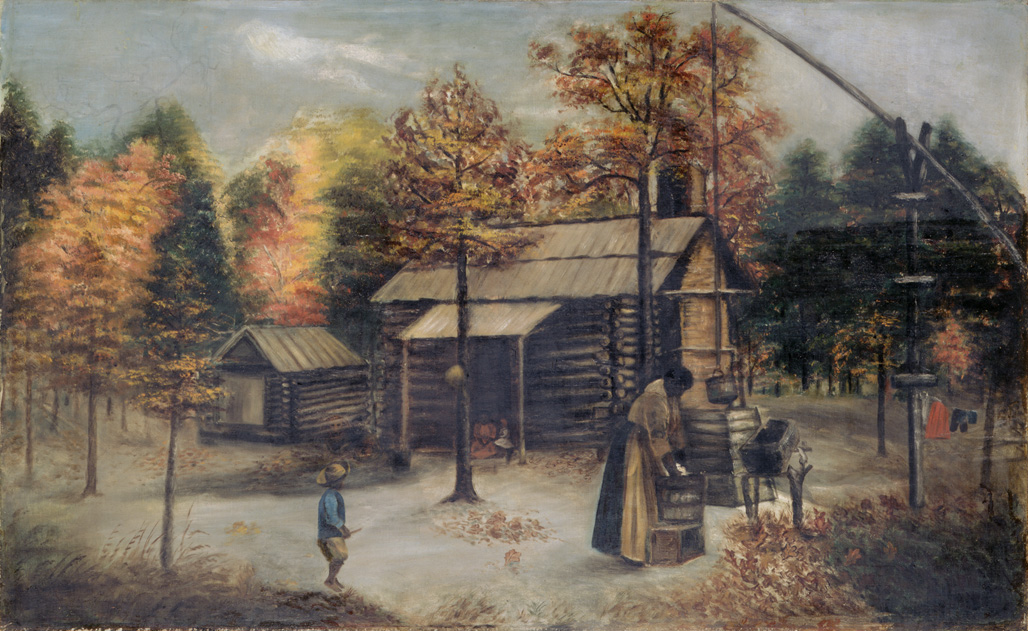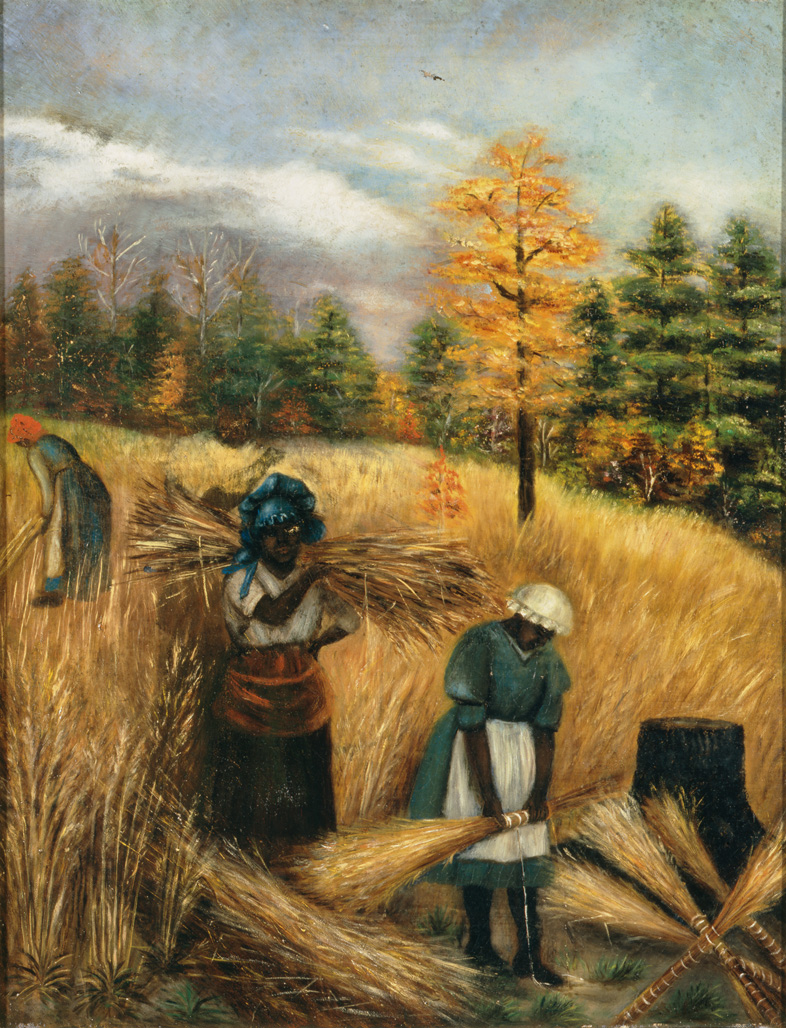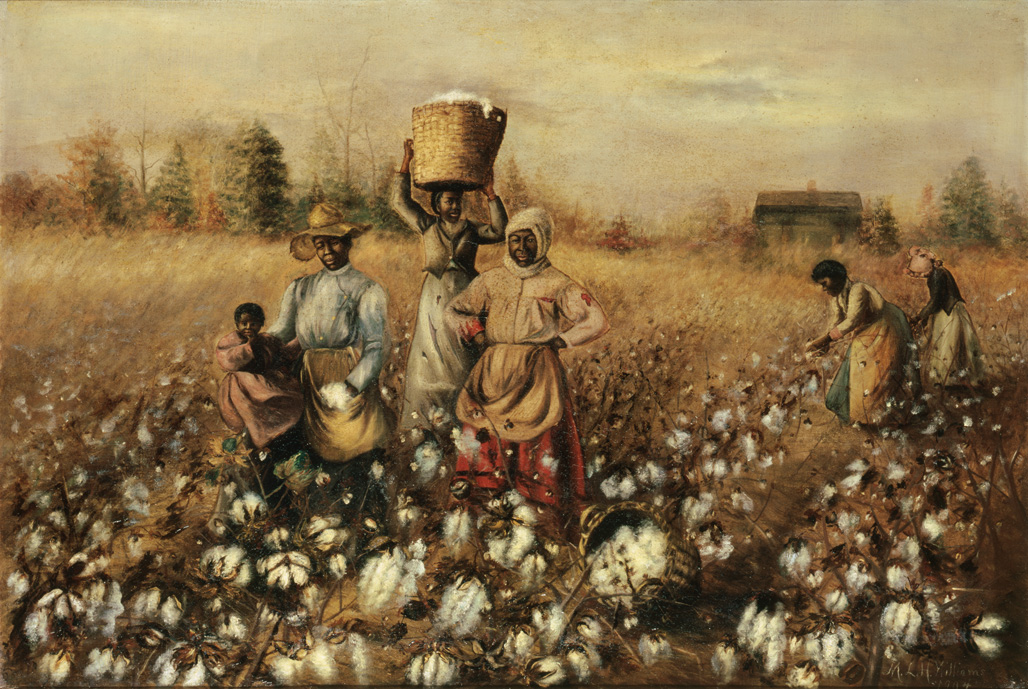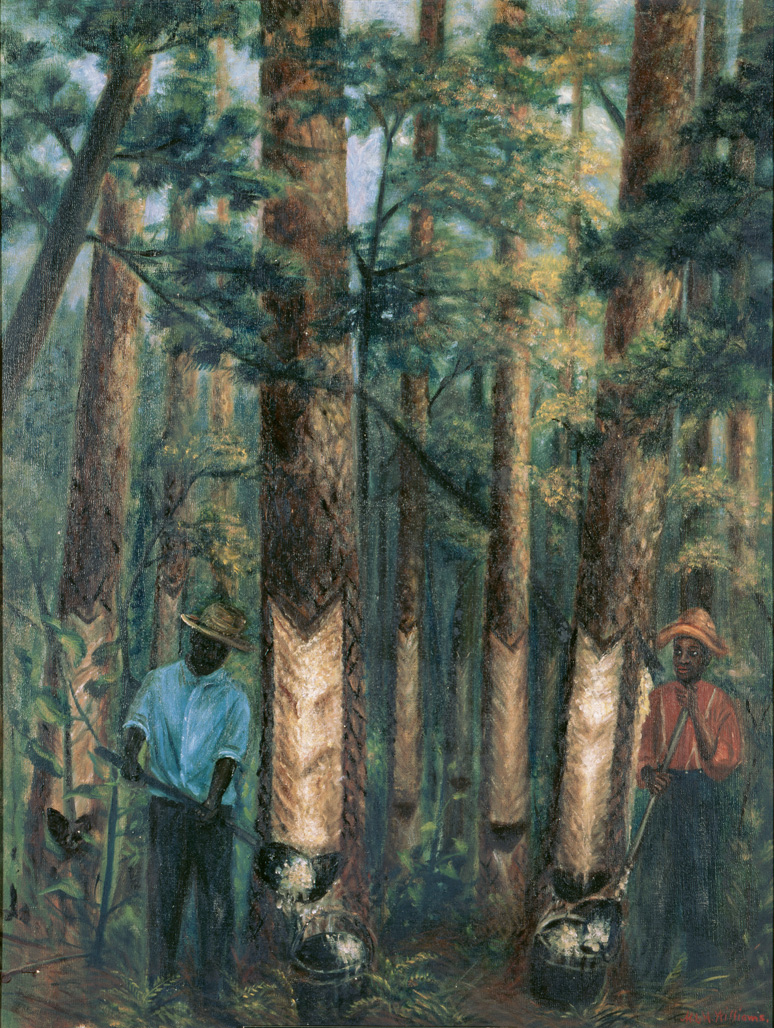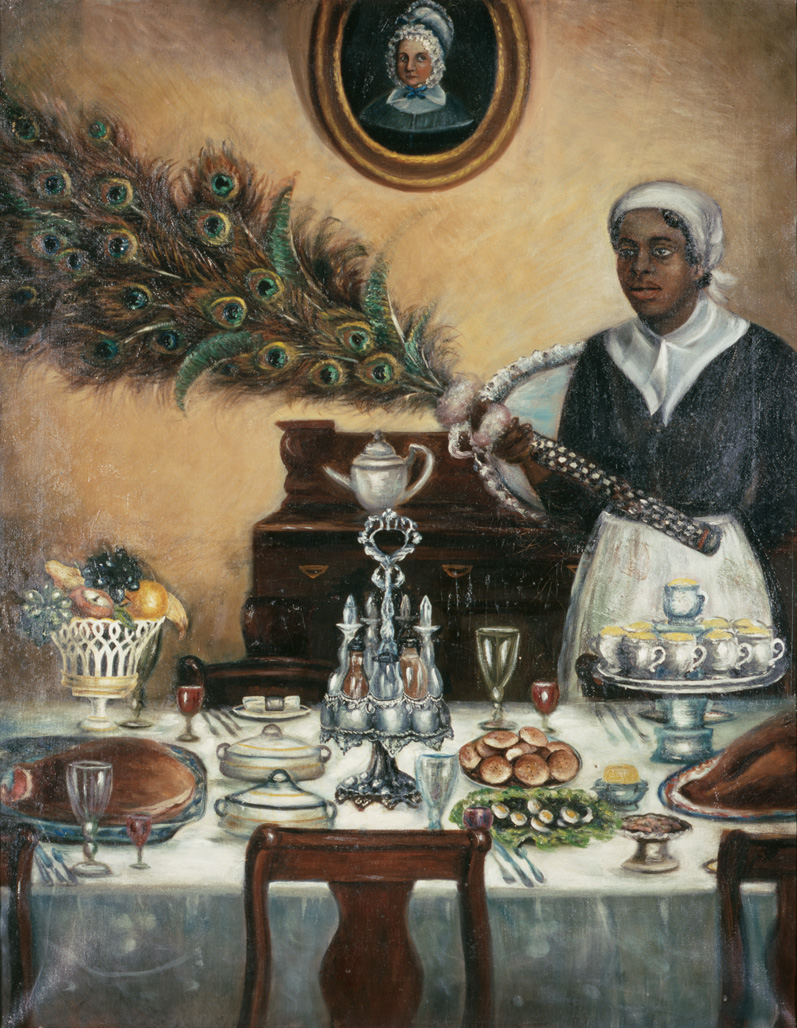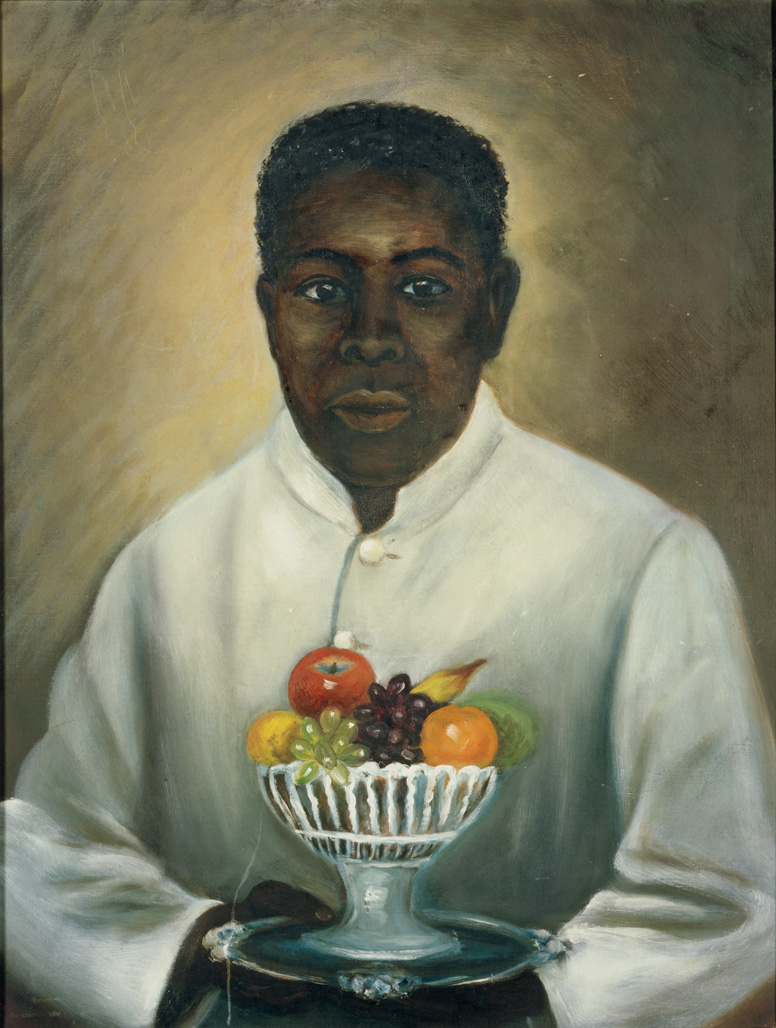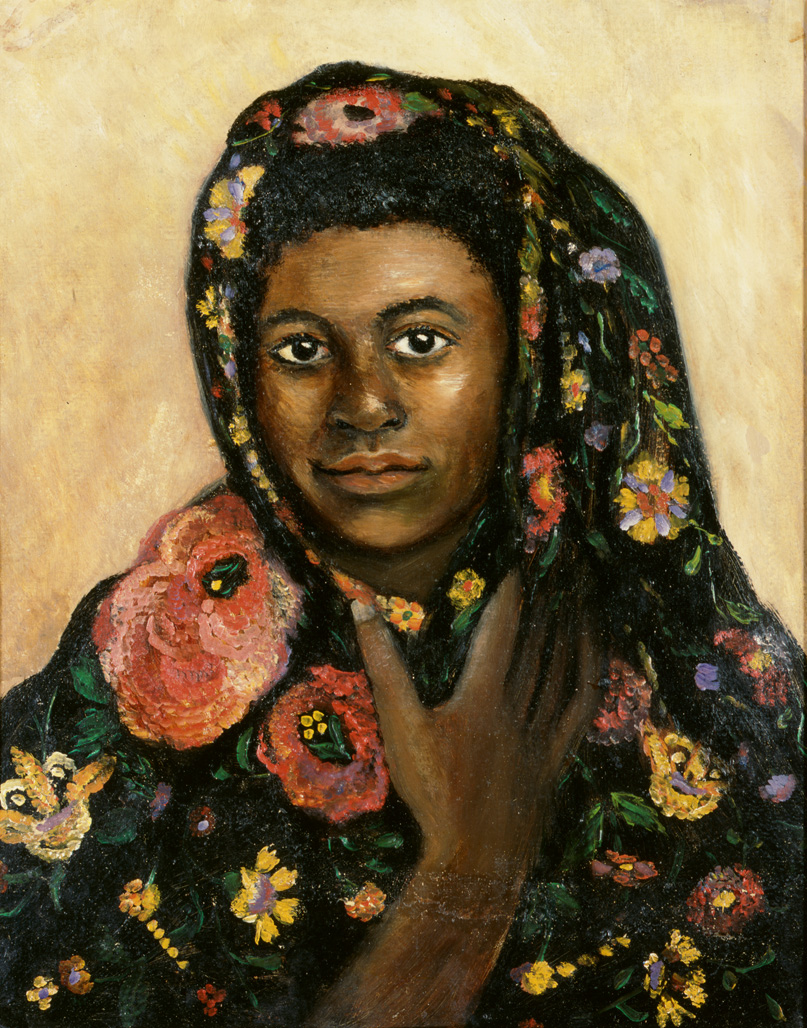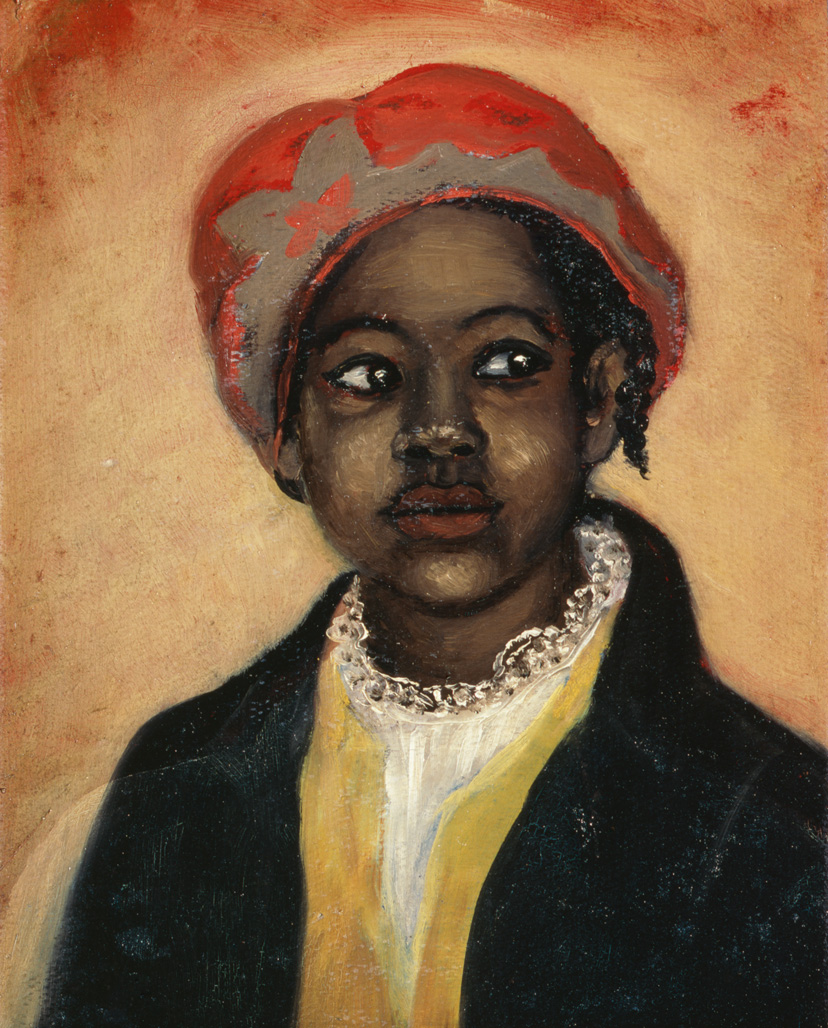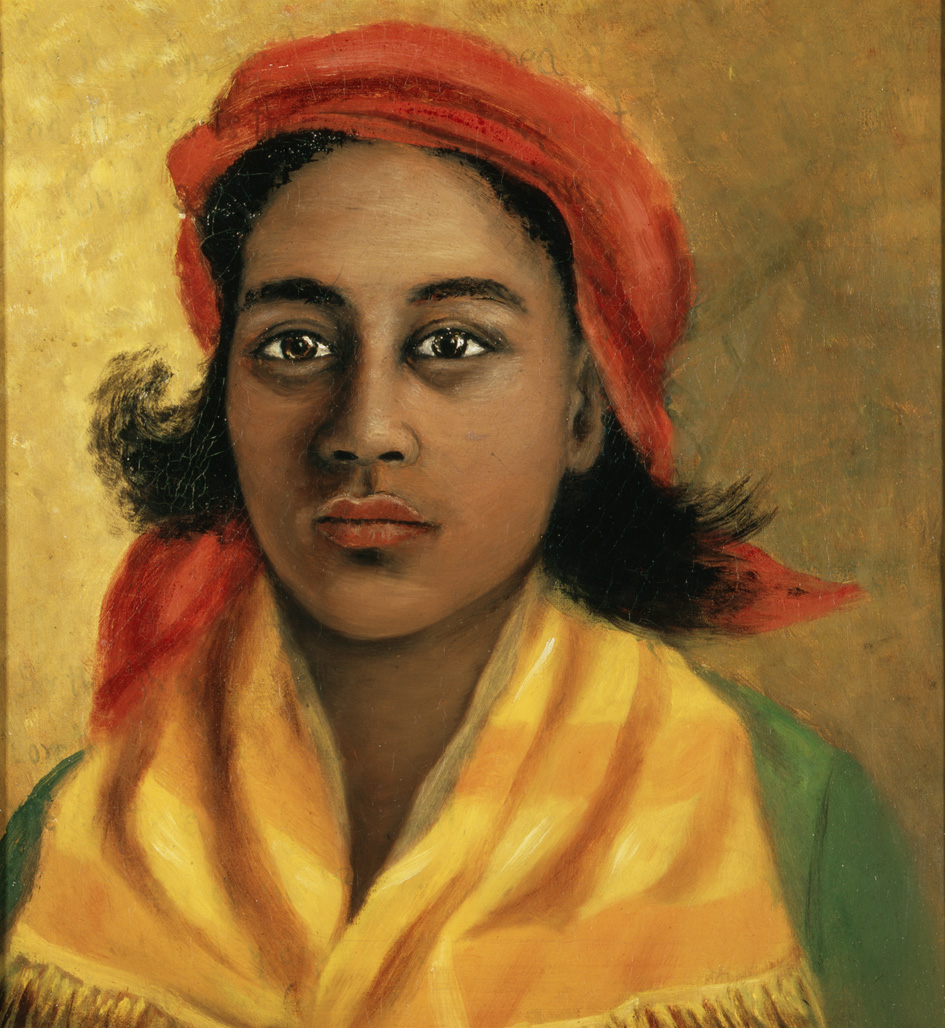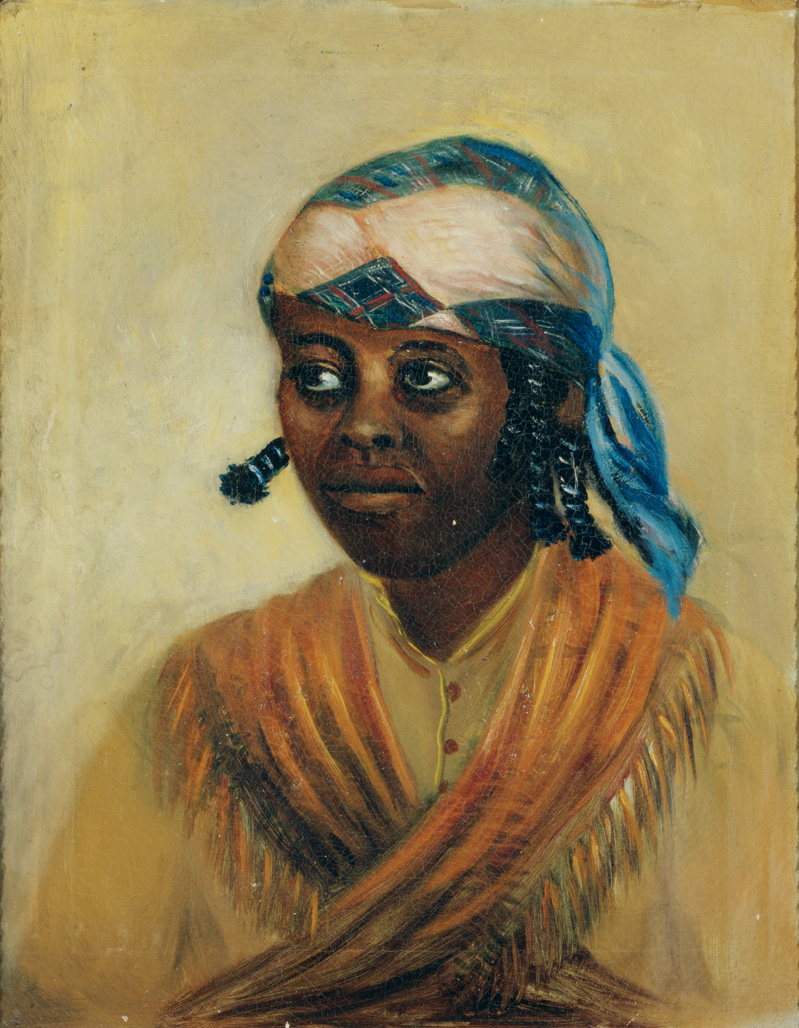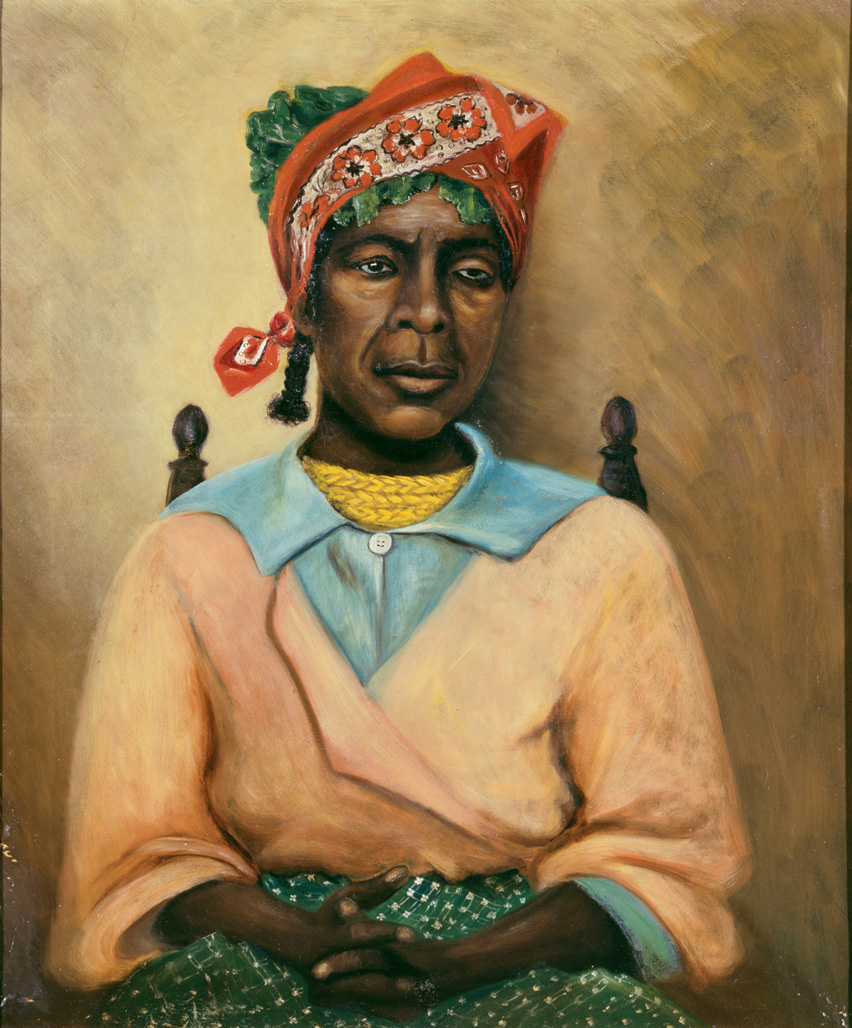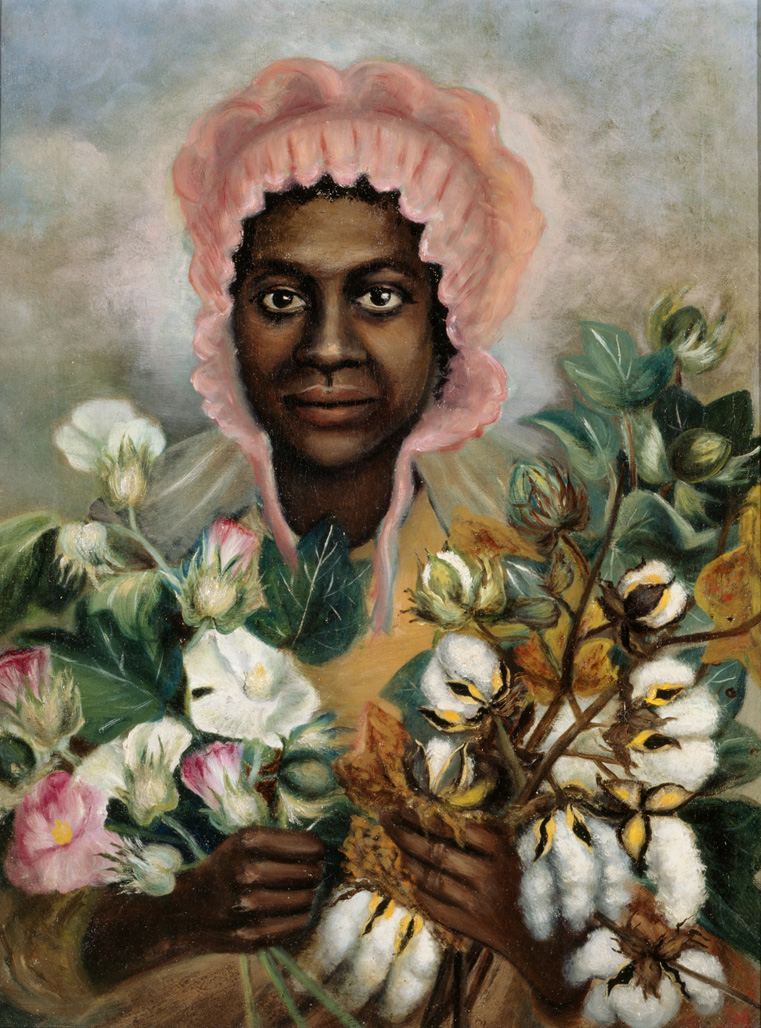 Many of these paintings were given to the North Carolina Museum of Art in Raleigh, N.C, after her death. The NC Museum of Art provided selected copies of the paintings to the Faison Museum. These paintings of freed slaves following the end of the Civil War and Emancipation depict plantation life. Many of these freed slaves had lived on the Isham R. Faison Plantation. There are a total of 28 pictures on display at the Faison Museum.